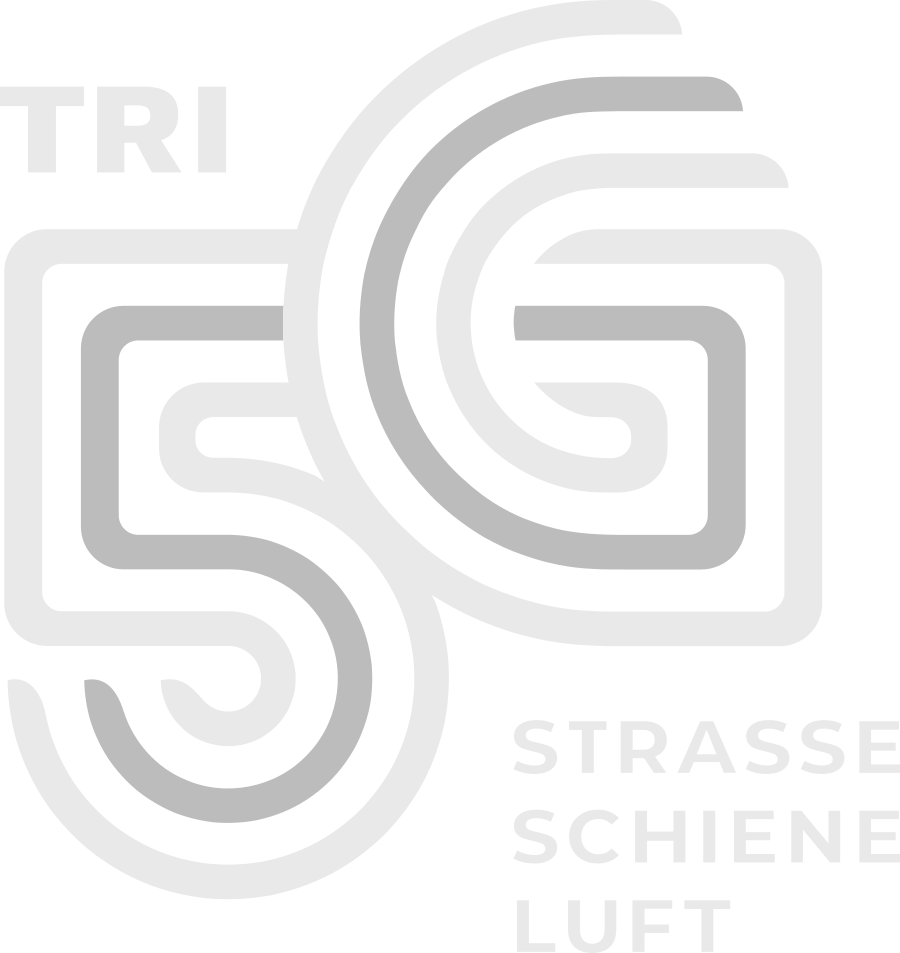 "Trimodal" stands both for the road, rail and air transport modes addressed in the project and for the potential user groups of the technology to be researched from science, industry and public administration.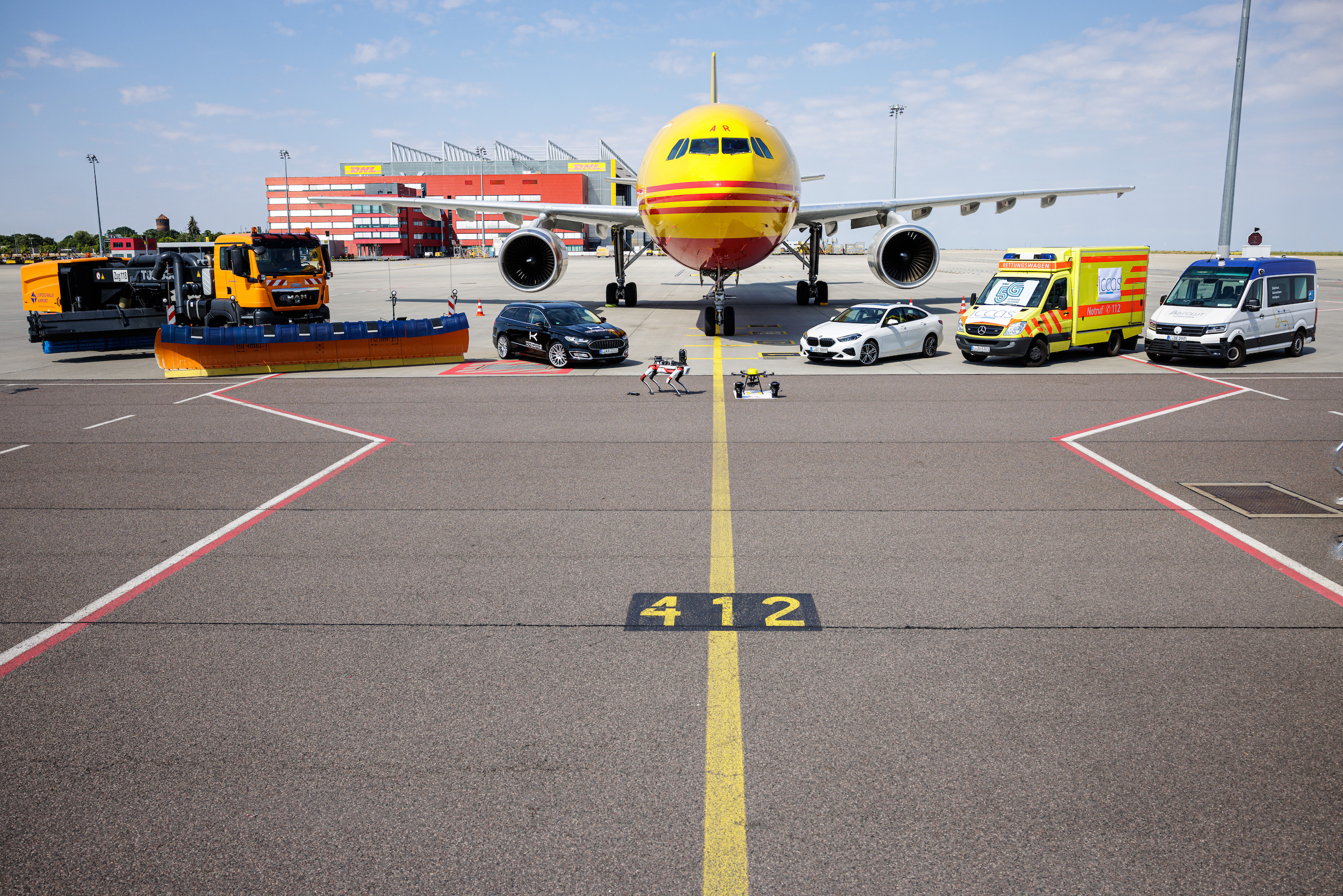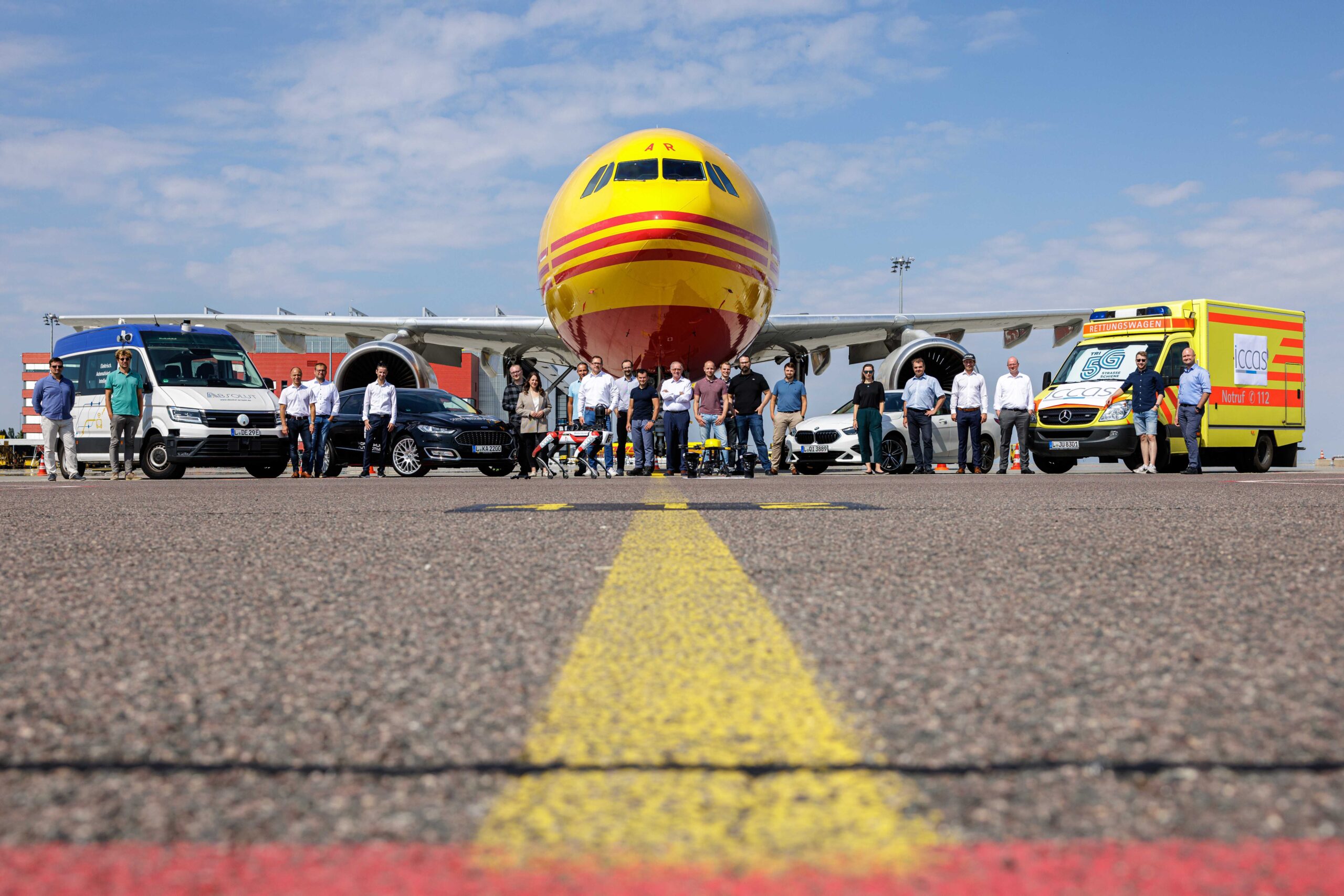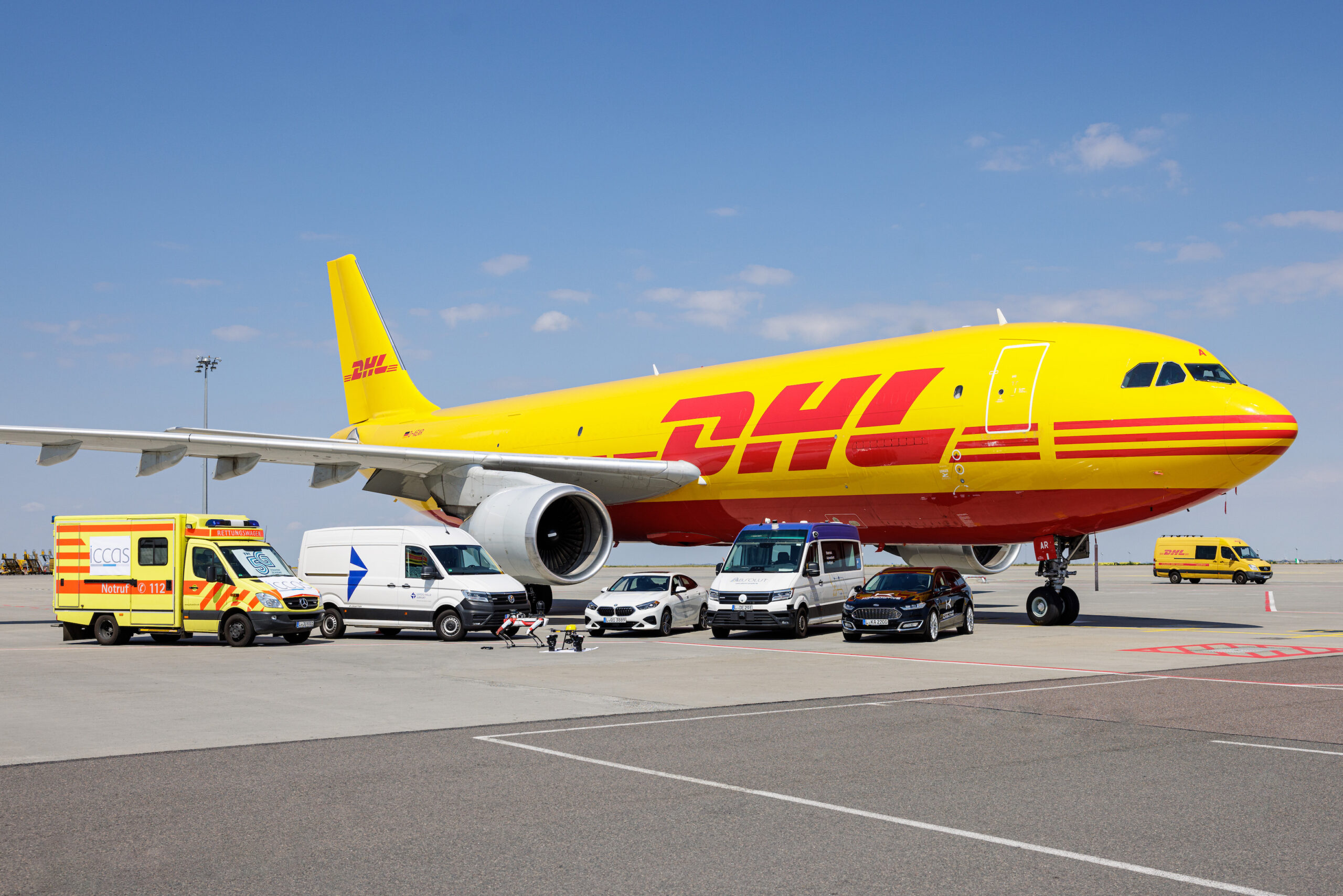 Source: Deutsche Post DHL/Jens Schlüter
The Tri5G model region addresses the research, testing and standardization of 5G-based services in public mobile networks, tailored to the requirements of industry and public services for regional as well as supraregional logistics use cases. The goal is to create a 5G research and test network in the northern region of Leipzig, which is dominated by logistics traffic and automobile production. This network can be used to test and evaluate professional industrial and governmental 5G communication services in a public mobile communications infrastructure and under real conditions.
In Tri5G, a concept is to be developed to conceptually capture the future-oriented possibilities of 5G technologies mainly in the automotive industry, express logistics, value-added logistics and public transport in the vicinity of Leipzig Airport. In doing so, 5G use cases of different main users are to be combined in a unified network in order to avoid isolated solutions.
Various applications requiring 5G and mobile edge computing technologies are being investigated, and specialized 5G services are being developed for them, along with the necessary quality-of-service profiles and their implementation in logistics-specific 5G network slices. The applications are divided into the categories "Connected Driving", "Automated Drones" and "Tracking, Monitoring, IoT & Maintenance". The goal of the project is to establish the northern region of Leipzig as an industrial 5G pioneer region and to continue to use it as a large-scale real laboratory for research, development and business in the future. It is also intended to make an essential contribution to the experience of industrial 5G applications for other regions.
---
Runtime: 15.12.2021 – 14.12.2024
Funding program: BMDV- "5G-Umsetzungsförderung im Rahmen des 5G-Innovationsprogramms"
Funding code: 45FGU102_H